GET 1 MONTH OF MEMBERSHIP BY CHOOSING THE NEW NAME OF OUR COMPANY! Apply here
#1
Posted on February 10th 2017, 07:23
Last edited by prince on February 10th 2017, 14:54; edited 6 times in total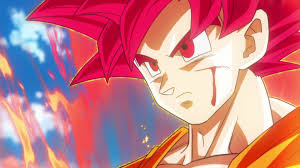 #2
Posted on February 10th 2017, 13:21
Fotos caídas por lo que te daré 24 horas para que las resubas las fotos. En caso de que no resubas las fotos, borraré el post.

Saludos, Guest.
See you, Guest.
▬▬▬▬▬▬▬▬▬▬ஜ۩۞۩ஜ▬▬▬▬▬▬▬▬▬▬
Hola, Guest. ¿Cómo estás?
Hi, Guest. How are you?
¿Ya leíste las reglas, Guest?
Did you read the rules, Guest?
▬▬▬▬▬▬▬▬▬▬ஜ۩۞۩ஜ▬▬▬▬▬▬▬▬▬▬
Create an account or log in to leave a reply
You need to be a member in order to leave a reply.
Log in
Already have an account? No problem, log in here.
Log in
You cannot reply to topics in this forum

TOTAL POSTS
TOTAL MEMBERS
NEWEST MEMBER