S4 League Fix
S4 League Connection Terminated After 10 min solution :
Problem : There are two types of connection terminated ,First one is the one which pops up before choosing the server and the second one which pops up after playing in a room for like 5-10 min the first one means you're blacklisted so create a new account and second one means The client won't let you play again with any other account no matter if it's new or not.
This solution is fixing the second one !!
Step 1 :
Uninstall S4 League and install it again From the Aeria S4 League Installer (Download Completed Already) When finish don't start S4 League:
Step 2 : Download HWID Changer (This Hwid change your IP or VPN)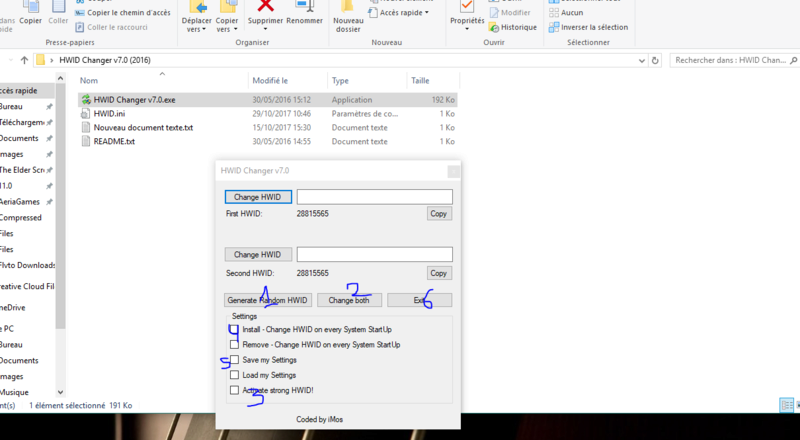 Link : http://www.mediafire.com/file/bmj1qkpdupb4oim/HWID+Changer+v7.0+%282016%29.rar
Generate new ID and change both links and Activate Strong HWID + Install Change HWID on every system start up + Save settings then Exit
Step 3 :
Delete ITC's Setting.ini and Don't Use the ITC's Files ,Because the game will crash when trying to joing a room so Load and use this premium one (More than 3mo of ITems with Enhancements) :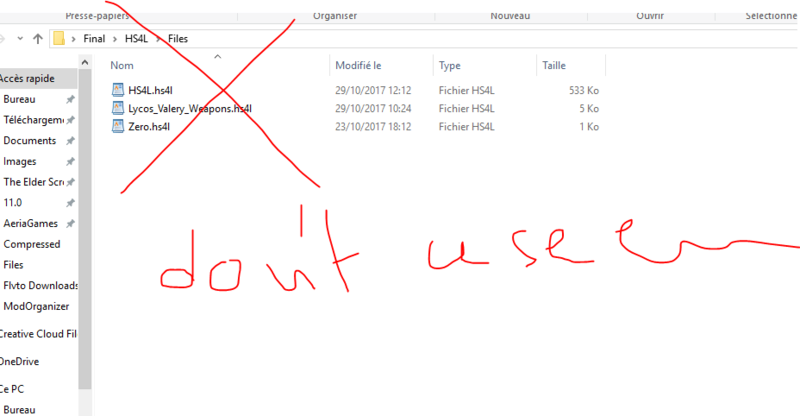 Link : https://mega.nz/#!kCxiWLRQ!JhMkFGT3JVtGAZXPgJMfYEnCz9IptyWIu5PmEMOqVKk
Link 2 : https://drive.google.com/open?id=0B5JV7NOZBdi2VkNoNDZndnZLZG8
Step 4 :
Start ITC and (Choose S4 League Direct Folder) So S4 Client will pop up enter your account informations and start the game after joining the Server uniquipe all your previous Weapons and clothes (Highly Recommanded) then load the premium File (Don't load before entering to the server) , Join a room and play !!! Enjoy
Attontion !! : Create New Account if you're still having the same problem after doing all steps(It may be blacklisted so).
Hint : Just fixing the Connection terminated after playing for a 10 min or more Not before entering to  the server.
This problem may be also because of your connection sometimes so check your internet connection.
---
ITC's Lover !!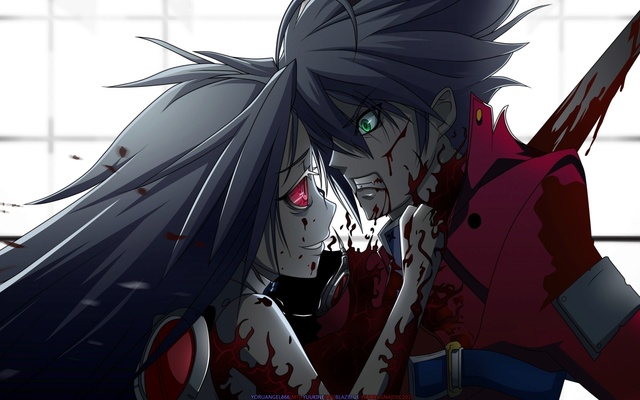 A̧̢̛̘̲͙̭̣̣̖̺̩̐̇͂̃̄̾̓͋̃̓l̢̨̠̬͇̦̙̰̼̪̫̓̌̆̆̄̈́̿̎̂̏͝ṁ̧̛͍̲͍͓̮͔̬͉͙̭̂̀̂̿̈́̽́́͘ǒ̢̥͔̜̩̯͚̲̰͔͖̉̾̑͒̂̈́̊̋̀͐n̡̛͖̠̠͎̤̗͔̻̱̒͋̋̄́̉̑̆͝͠ͅy̩̱̻͙̲̫̥͙̟̤͕͌̊̿͌̍̂̾̓̀̓͘x̨̰͓̲̹͎̖̤͉̹̫͋̍̂̅͐̐͆̽̈́̈́͘